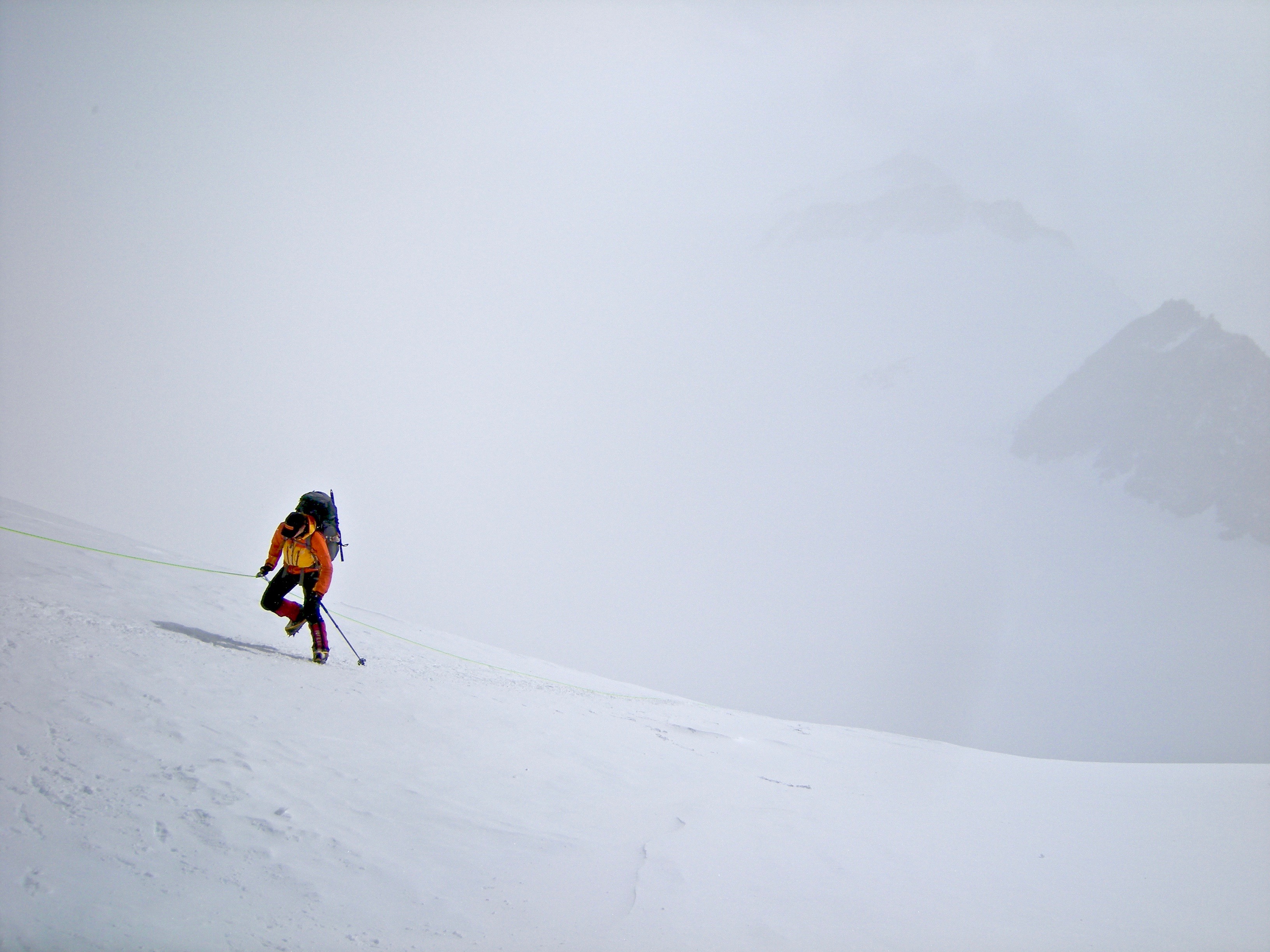 How to choose a book cover
Writing In Search of Sisu was a wonderful and cathartic experience. Going through the editing phase, or at least Stages 2-3 (see this post on How to Edit a Book), was also really informative and a pleasure to share the burden with a few trusted readers.
After I made the decision to self-publish I knew that I need two things pretty swift ­– an editor and a book cover designer – both of which I found on the great website Reedsy.
I have friends who self-published their books and maintained even more control than me which I fully respect them for. They designed the book cover themselves and edited the content which massively increases the workload but makes the book even more impressive in terms of a solo project.
I reckoned a good cover was important but I lacked the skills to design one well. I also knew I would struggle to objectively look at it and choose something that was creatively superior rather than because I had a sentimental attachment to the memory.
I gave Simon from I Do Book Covers (highly recommended) a brief literary synopsis, a few examples of similar books and sent over a selection of photos for him to evaluate.
He came back to me with 8 different options, 5 of which are below. I could rule a few out immediately and then shared the 4 options on social media (Facebook & Instagram) asking people's thoughts.
This was the first anyone really knew about the fact I was writing the book. It was me publicly sharing the title, the subtitle and the aim of the book which was quite nervy.
The response was absolutely immense and I'm so grateful. Some people just responded with, '1, has to be 1' or 'No doubt, 4 is the one to go for.' Some were a bit more thorough and others wrote me in-depth analysis on why I should one and not the other.
Different covers appealed to different character types but what it gave me was a general gist of people's initial reaction which allowed me to proceed.
So I now had a fairly good idea of the font and colours I wanted to use but was really torn on the image.
This is why I got Simon in to help initially. The one that the majority preferred, and that he preferred, was one I would never have chosen (the orange jacket ascending the headwall in Antarctica). I did not really have an emotional attachment to the image but using his, and other people's insight meant that I could not ignore it and chose to crack on with that. I have a creative mind in terms of making films and writing but don't know the literary industry well enough to work out what image would be best.
I loved the Antarctica picture so continually asked him for tweaks to that until I realised that, for the front cover at least, it had to be the shot we ended up with.
So Round II was about making a decision on the image to use. Once this was done it was small tweaks and deciding on the reverse.
We had a play with different colours to use for the main photo but there was a general consensus on this one so it was easier.
The reverse cover I disagreed with a few people on but went with what I felt was right. The Antarctica footsteps shot was, for me, important.
It symbolised that it was a journey. More than that, it symbolised a journey that ended peaceful and calm despite the solitary and uphill battle the went before it.
I wanted to almost to show the story of the book in the contrasting front and reverse covers. Who knows if I was right or not but that's the beauty of self-publishing, I was able to make the final decision.
In Search of Sisu is available to buy now on Amazon for £9.99.
Loads of wonderful 5* reviews so far and it is ranking really well which is amazing.
If you don't believe me then feel free to disagree with this guy…
Sir Ranulph Fiennes
"Powerfully written and compelling…a must read"
If you like it then please review it and share it. If you don't then, well let me know as well, I'm always up for a bit of headbanging.